One day workshop
MORE DATES COMING SOON

10am – 4.30pm
REGISTER YOUR INTEREST NOW TO RESERVE YOUR PLACE
Has life dealt you some hard knocks?
Are you worried you will never feel good again?
Are you putting on a brave face for the world?
Whether you have faced tough situations in the past or are struggling to cope in the present, this exclusive event will show you how to make sense of painful experiences so you can move through them in an effective way and fully enjoy life again.
Discover how the ancient Japanese Art of Kintsugi can help you design a strong, confident and satisfying future. Kintsugi, literally translated as 'golden joinery', illustrates how brokenness can be repaired with a strength and unique beauty.
This workshop blends the wisdom of ancient eastern philosophies with the art and science of modern self care techniques to help you create the future you want.
During this workshop you will:
Begin your recovery from deep hurt
Learn what you need to feel good again
Re/establish hope for your future
Recognise how tough situations become part of who we are in life
Identify resources for lasting healing
Practice self care techniques
Create your own personalised Recovery & Resource Guide to help you stay motivated while you heal
*NB Evening events and one day workshops do not include any actual craftwork or craft materials, although you will see samples and will be given information about where to order repair kits if you would like to experiment at home
You will be in a safe, supportive, non-judgemental environment where your privacy will be fully respected.
The location
Culloden Estate and Spa stands in 12 acres of beautiful secluded gardens and woodland. You will be surrounded by elegance, fine antiques and personalised attention, making this an ideal setting to consider how past and present can combine to give us hope and strength for the future.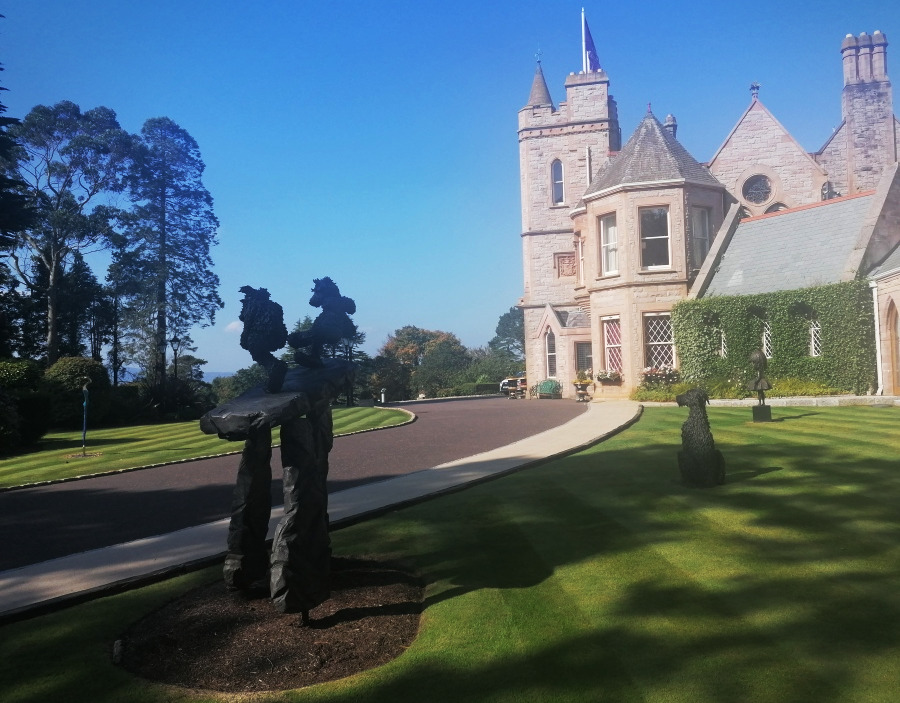 Register your interest
Those who register their interest will be able to take advantage of the early bird discount once dates and prices are announced. No payment needed now and there will be no obligation to book when dates are announced.

By giving your details here you will also receive news about other events and offers. You can ask to be removed from this list at any time.

Your data will be held in the strictest confidence and in accordance with our
privacy policy